Welcome to the Nikaido Museum of Art
About the Nikaido Museum of Art
Hiji, a town where history remains along with abundant nature surrounded by mountains and the sea.
Nikaido Shuzou Co., Ltd., a company that has been engaged in the production of sake since the Edo Period, founded the museum in 1994 here in Hiji
by releasing the art works that had been passed down and collected through the generations widely to the public
in order to deepen a proper understanding of the traditions of Japanese culture and to contribute to the development of education, art, and culture.
At the museum, you can see a wide range of art from Japanese artists from the recent past to today,
including Yokoyama Taikan, Kawai Gyokudo, Uemura Shoen, and local artist Heihachiro Fukuda.
This one of the few art museums in Japan specializing in Japanese artists.
The collection of over 1,000 items, mainly consisting of decorative hanging scrolls, are shown through the permanent and special exhibits.
Take your time and enjoy the exquisite space and time spent here where you can focus on the art works that speak to you.
About Hiji, Oita
There are many sights to see!
Hiji is a place to enjoy Japanese culture, including nature, art, and history
The Nikaido Museum of Art is in the town of Hiji, located in central Oita Prefecture.
Hiji is an attractive place for tourism, combining the seascape of the bay of Beppu and the culture of a castle town.
The view of the bay expands before you from Shiroshita Park, chosen as one of the top 100 views in Oita Prefecture and one of the top eight in Beppu,
and many historical landmarks remain to remind one of the past around the ruins of Hiji Castle and it's stone wall which still stands today.
Enjoy the nearby cultural area in addition to art.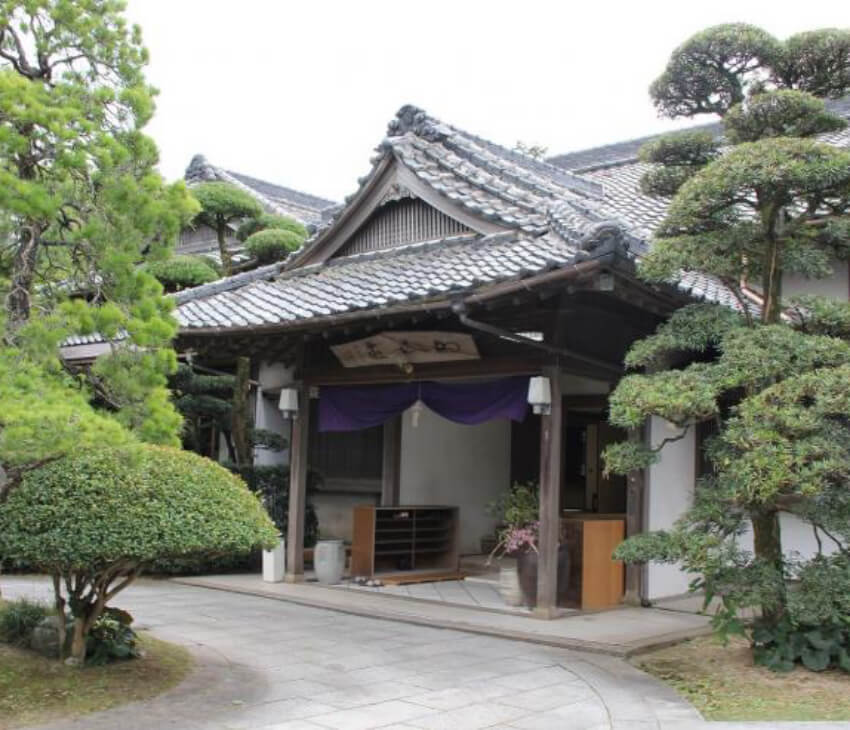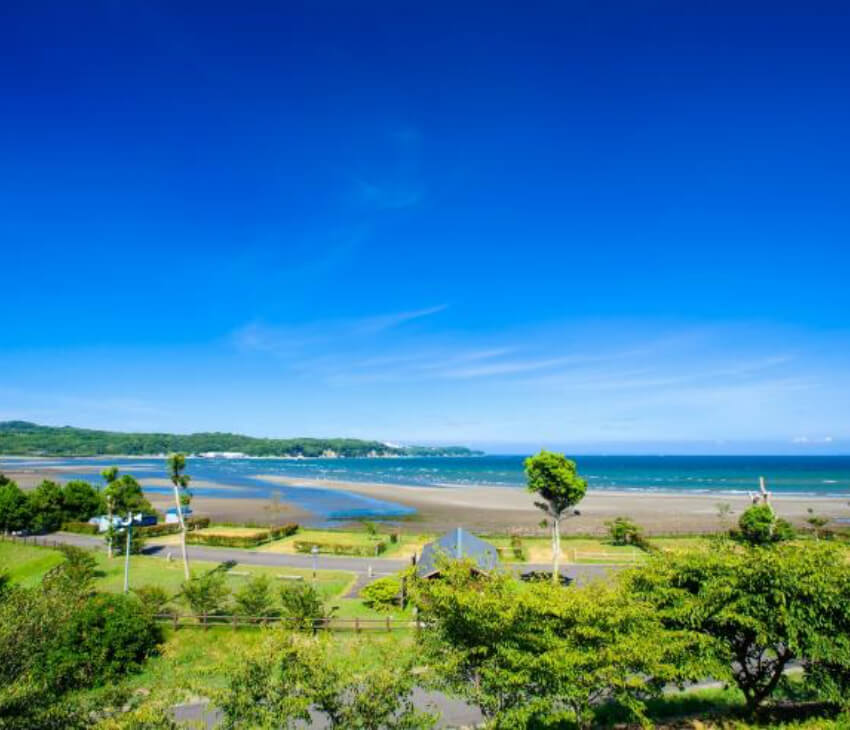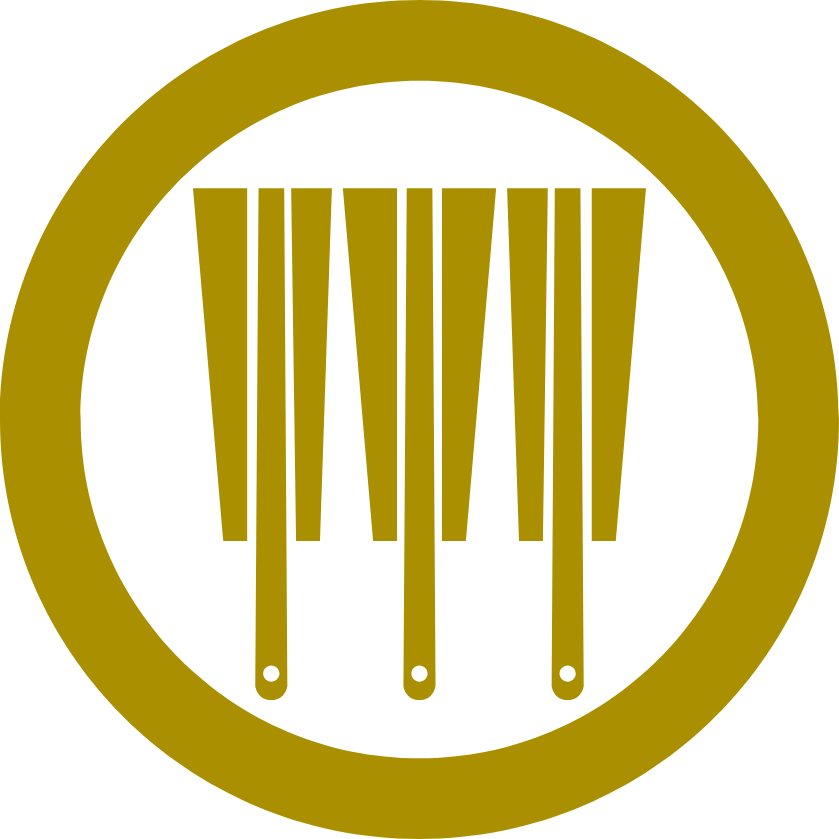 Facility Information
Hours

Museum Hours:9 am to 5 pm (last entry by 4:30 pm)
Days Closed

Mondays (open if a public holiday, and closed the following Tuesday/closed during end and start of year holidays)

Days when exhibits are changed (the Monday and Tuesday following the end of an exhibit)
Admission

Individuals
Groups

(20 or more)

Person with Disabilities
General
¥800
¥600
¥600
High School and
University Students
¥500
¥400
¥400
Elementary and
Junior High School Students
¥300
¥200
¥200
Public Transportation
Nikaido Museum of Art

837-6 Kawasaki, Hiji-machi, Hayami-gun, Oita 879-1505 25-spot parking lot (free)
3 min walk from Hiji Station
on the JR Nippo Main Line
15 min walk from the Hori bus stop
operated by Oita Kotsu buses
Inquiries
Thank you for visiting the Nikaido Museum of Art's homepage.
Please make any inquires you have regarding the Nikaido Museum of Art using the phone number below.
Depending on your inquiry, we may be unable to respond to your requests. We apologize in advance and thank you for your understanding.
Contact Number0977-73-1100
Requests for Visitors

*Please wear a mask when visiting and disinfect your hands with the hand sanitizer set up at the entrance
*Photography is not allowed within the exhibit rooms